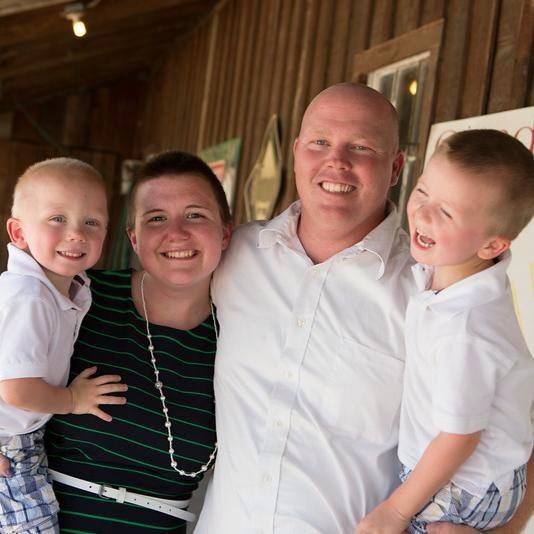 My Story
I am a stay-at-home wife and a homeschooling mom to my two boys.
But before I started my family I was a high school math teacher, and as much as I love being home I found it hard giving up my independence. My business gives me the best of both worlds. I can be there with my boys and also have some great "me" time.
I also wanted to help provide for my family, or at least provide some fun activities for us that we could otherwise not afford. My husband would also like to focus more on ministry and getting his master's degree, and less on working several side jobs to provide for us.
And so this business pays for the extras we enjoy as a family. I even earned a FREE trip to the Bahamas for me AND my husband! I got my family passes to Six Flags/Hurrican Harbor and to the Zoo! We love the product too and now I earn my stuff for free!
What's exciting is my team members are all very different. Some work full-time jobs and do this for extra cash or to pay for their addiction. Others are building businesses so they can quit their full-time jobs. We work great together and encourage each other on our journey.
I LOVE what I do! I make money from home, on my own schedule, when I can! I don't have to leave my kids all day, every day. When I do go out to parties, they are so much fun! It's a nice getaway and I know I am providing a safe and wonderful product for the guests to enjoy! No one can say no to what I have. Who doesn't want their house, car, work to smell good?!? NO ONE! That is what is amazing about Scentsy!